Pulling & Lifting Machine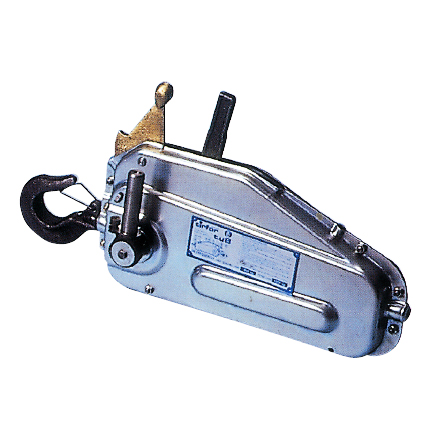 D.P. Panchal & Company, being An ISO 9001-2000 certified company and leading Manufacturer & supplier of industrial machines, Pulling & Lifting Machine is one of them, is available in different capacities & needs of our client. Our Pulling & Lifting Machine is designed in compliance with ISO, CE marketing, BIS and ISI quality standards in both our brands DEEP. These machines come with a standard length of wire-rope that is fitted with hook or shackle at one end and fuse and tapered at the other end.
We can customize also Pulling and Lifting Machines as per need of client business & demand, Our RANGE - Minimum Capacity 0.75MT Lifting & 1.25 Pulling to 5.0MT Lifting & 8.0MT Pulling capacity.
FEATURES:
Optimum performance
High tensile strength
Durable
Call: +91- 9310945690 for Sales Inquiry or fill the Request More Info form given on the home page for more details.