JIB Crane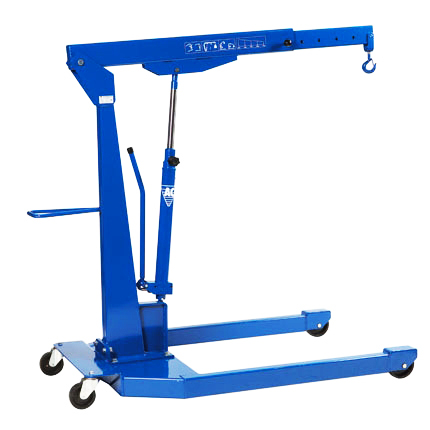 D.P. Panchal & Company, leading Manufacturer & supplier of industrial Machines & Crane in all around India. The JIB Crane is to adapt to modern production, with the high-efficiency electric chain hoist, especially suitable for short distances, high frequency, intensive lifting operation. Our Produced JIB Crane is available in a different capacity, need & specification of our client work. Our H.O.T Cranes manufacture using high-quality raw materials taking in mind to all norm quality standards.
We at D.P. Panchal & Company specializes in providing total customized solutions for our client's material handling requirements, helping you choose the perfect JIB Crane for your requirement. We provide DEEP brand JIB Crane with High efficiency, energy-saving, share small land, easy to operate and maintenance feature inbuilt crane to our client. We provide material handling solutions through all types of overhead cranes and lifting equipment along with service support to make sure our customers are satisfied.
Jib crane mostly demand by Our client is :
Wall-mounted jib crane
Column mounted jib crane
Today D.P. Panchal & Company is India's largest cranes manufacturer. We provide all kinds of Cranes taking to H.O.T Cranes, E.O.T Crane, JIB & more. Our cranes are used in a wide spectrum including the Automobile, Transport, Shipbuilding, Pharma Industry, Power sector including Nuclear power plants numerous small scale industries also.
Call: +91- 9310945690 for Sales Inquiry or fill Request Callback form given on the home page for More Info of any machines.