Crab Winch (Steel Gear)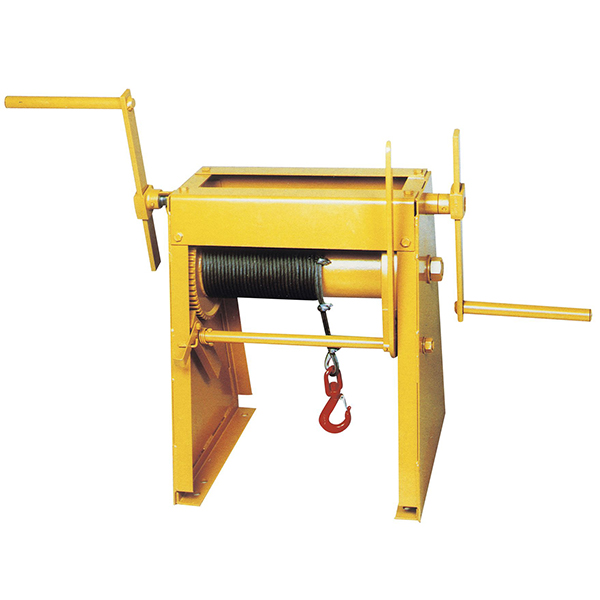 D.P. Panchal & Company, being An ISO 9001-2000 certified company and leading Manufacturer & supplier of Crab Winch (Steel Gear) that is available in different size, Shape & need of our client. Our Crab Winch (Steel Gear) fabricated using high-quality raw materials to keep in mind all quality standards.
We designed these Crab Winch (Steel Gear) in line with the international quality standard are available in the market with brands DEEP. Winches are the most efficient engineering machines to pull, push & lift any material from any distance. Our winches are designed to match specific customer requirements according to their application & uses.
The Winch machines we offer are made from high-grade metal, steel channels, sheets, and angles. Each machine is strongly built to work under any arduous conditions.
Call: +91- 9310945690 for Sales Inquiry or fill the Request More Info form given on the home page for more details.